Mini Vinnies
The Society of St Vincent de Paul has been engaging with young people and education since its earliest days. Today the SVP England & Wales highlights its continuing strong links with young people, through the development of its new 'Mini Vinnies' programme
'Mini Vinnies' are children aged between 7 to 11 (or younger) who, with the permission of their parents and the support of their Schools, are encouraged to embark on their first steps as possible 'Vincentians for life'.
Our Mini Vinnies group is open to all children from years 3 to 6 and meet weekly with Mrs Catalano. The children are involved in fundraising activities, lead assemblies and promote interaction of the school with the local community.

Our Mini Vinnies in Operation
Samaritan`s Purse
Our Mini Vinnies carried out their annual collection on behalf of the Samaritian`s Purse, Operation Christmas Child shoebox appeal. The mission of Operation Christmas Child is to provide God's love in a tangible way to children in need all around the world.
Our families donated items to fill the children receiving the shoeboxes with joy and excitement at Christmas. We received enough donations to fill 16 shoeboxes! The shoeboxes were delivered to our local pick up point where they will be prepared for delivery.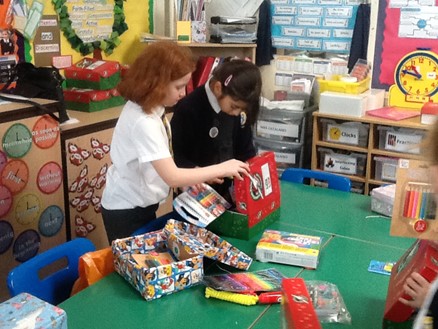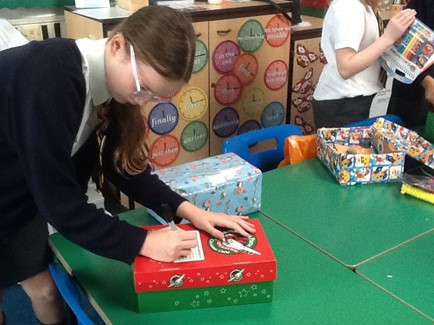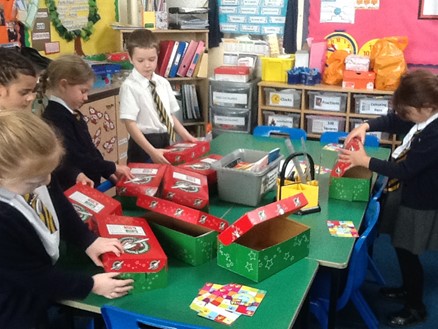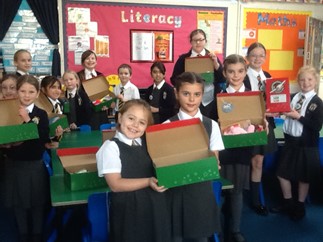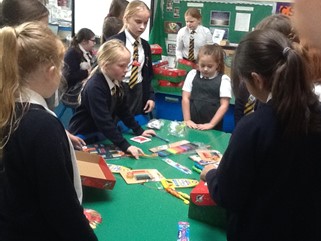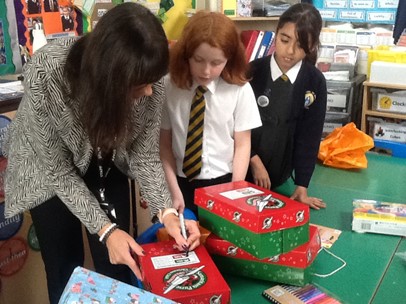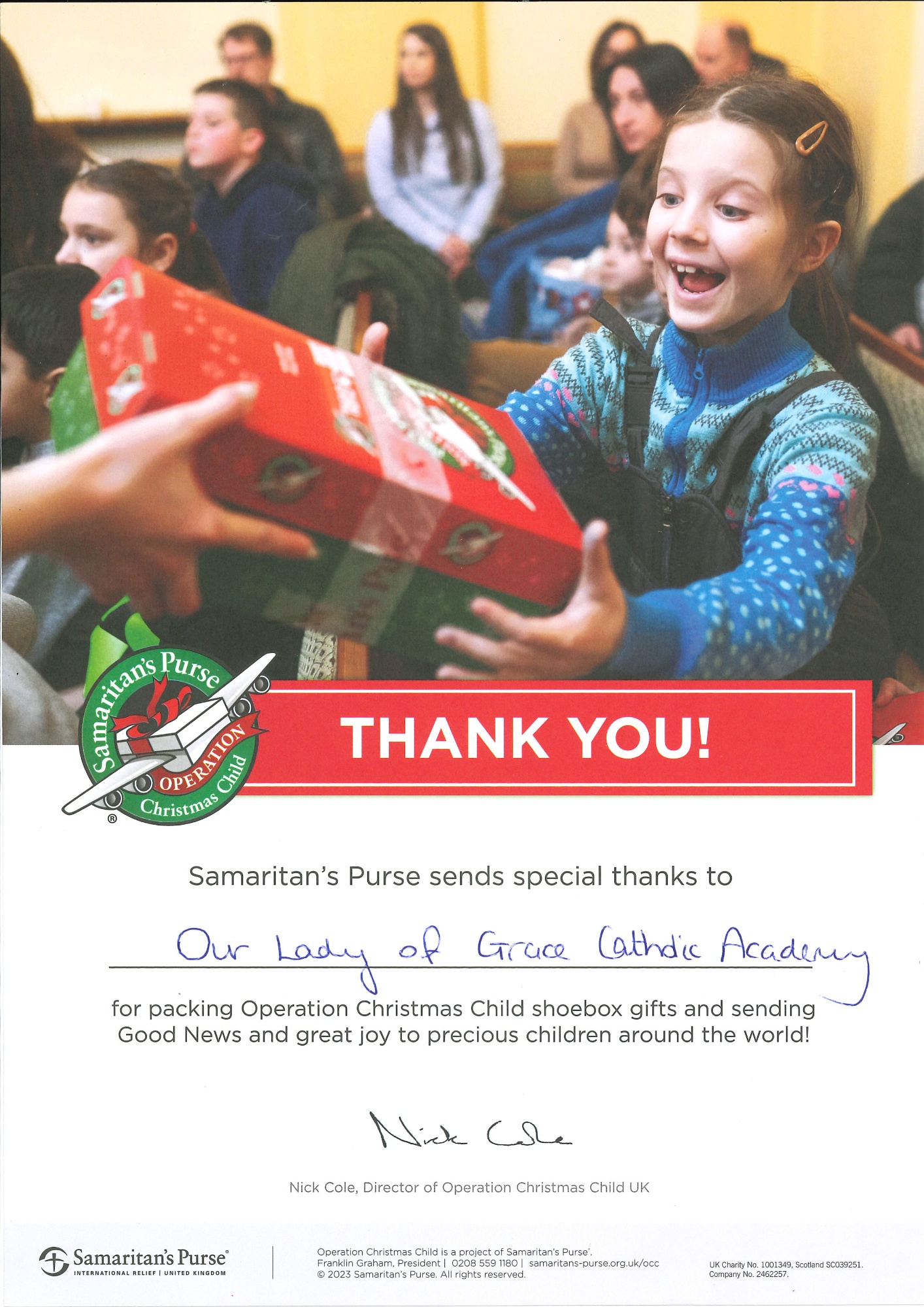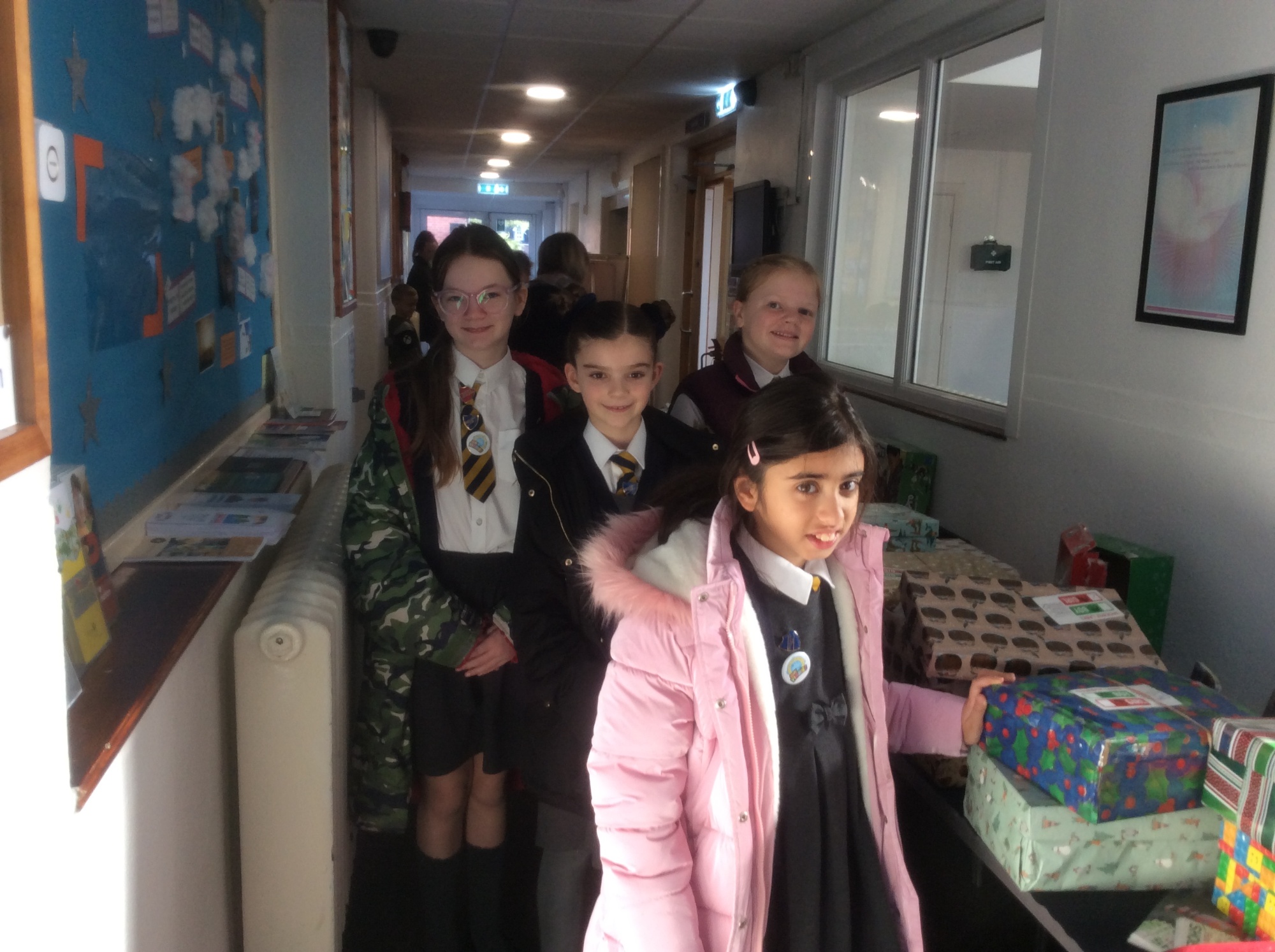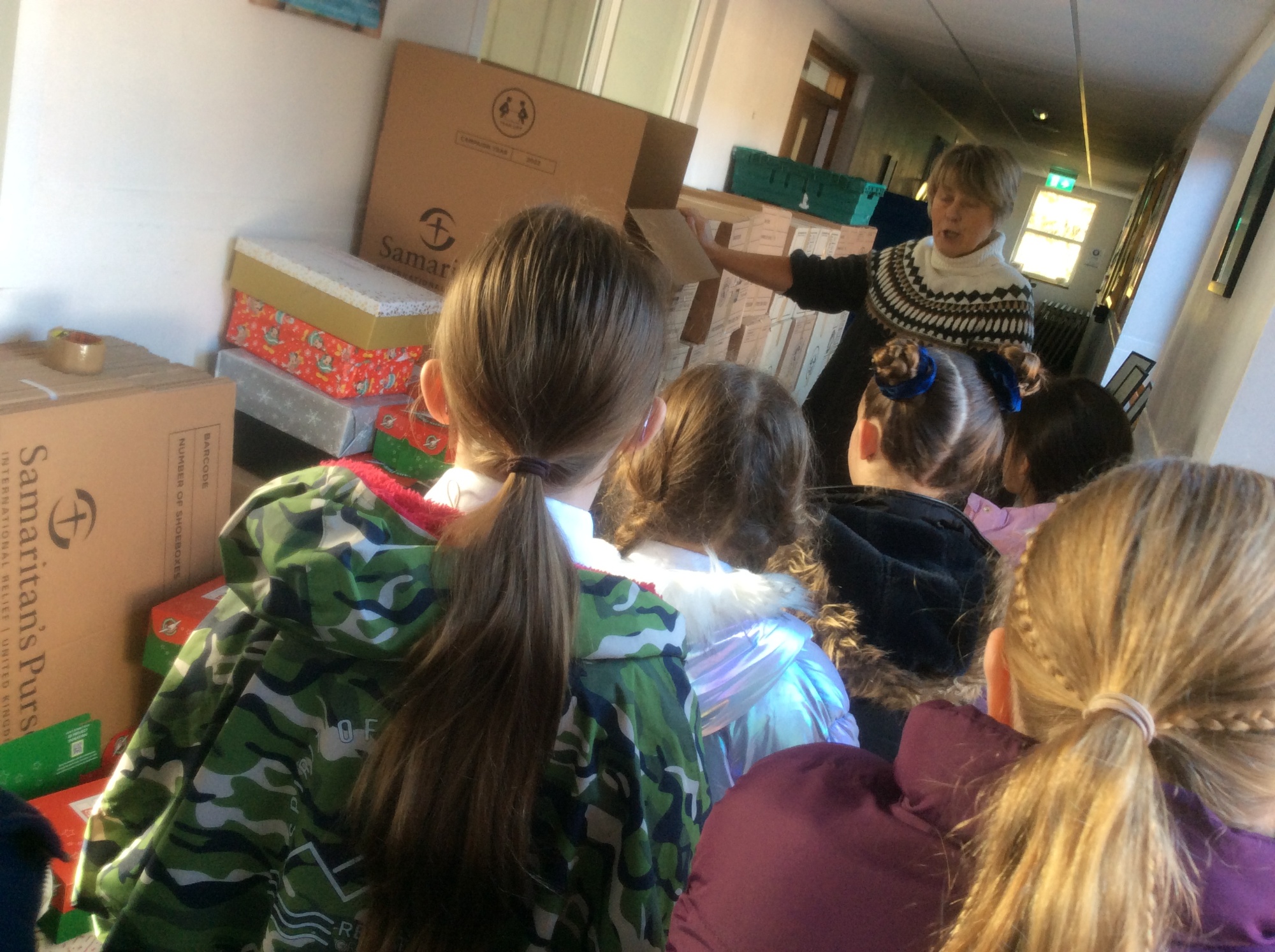 Supporting the Royal British Legion
Our Mini Vinnies created artwork to be displayed at the Biddulph Royal British Legion 30th anniversary celebrations.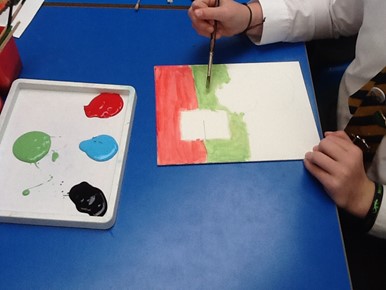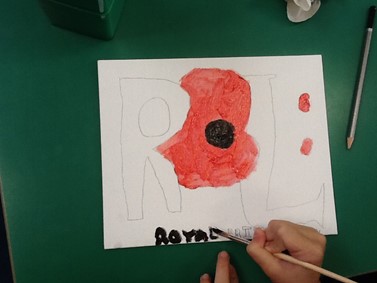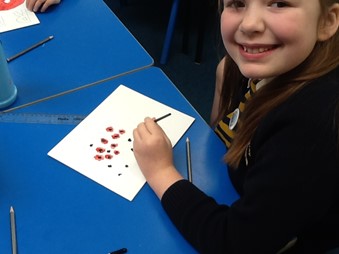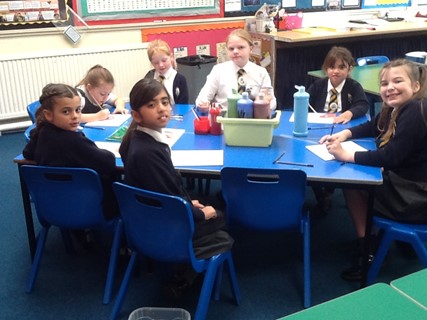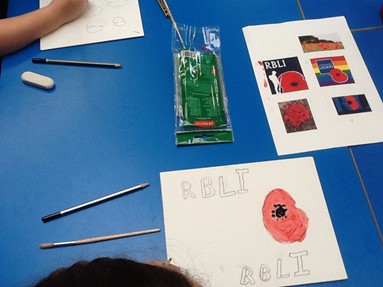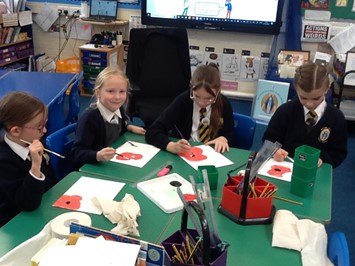 From the end of October until Remembrance Sunday, our Mini Vinnies support the Royal British Legion by selling poppies and other items.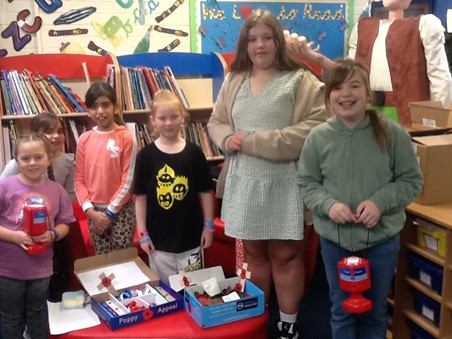 Stoke-on-Trent Foodbank
Our Mini Vinnies packed donations from our Harvest service, totalling 77.61kg, which were then collected by Stoke-on-Trent Foodbank ready for distribution across those in need in our wider community.